Listening to the chirping of birds, watching over the morning bliss of nature, and a warm cup of coffee, peaceful and exhilarating experience in itself. 'Most of us or at least some of us might have felt the need for a break from the chaotic world and the piled up work stress. Talking about stress comes the whole new gift of Covid-19, 'WORK FROM HOME'.
Yeah, we agree it was fun and exciting initially to Instagram, #WFH Day 1, Day 2, etc… until it became boring and stressful to work like a robot between the walls with no colleagues to chit chat over or to crack and laugh at each other's jokes. Seeing each other in squares became the new normal, but somewhere we realized that the whole team needs a break. A staycation was not a bad idea and that too in the hills of Munnar was simply CS goals.
We all are familiar with destination weddings, but ever thought of how it would be to have a destination working? Well, here we are working with a distance between the clouds of Munnar and enjoying every bit of our work life. It all started out of a phone call, where one of our team members told how boring life has become and how we need a break from all of this and work together like before. Though we laughed it out initially, on second thoughts we thought why not? why can't the whole team go for a staycation? It would help us relive our office moments by maintaining all the Covid-19 protocols too. With lots of discussions going on about the importance of mental health, we thought our employees are in need of peace and happiness. Physical health is not only at risk right now, this whole work from home has increased mental illness to an extent. And that's when we decided to give a break to our employees.
The beginning of our journey to Munnar.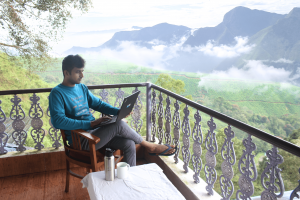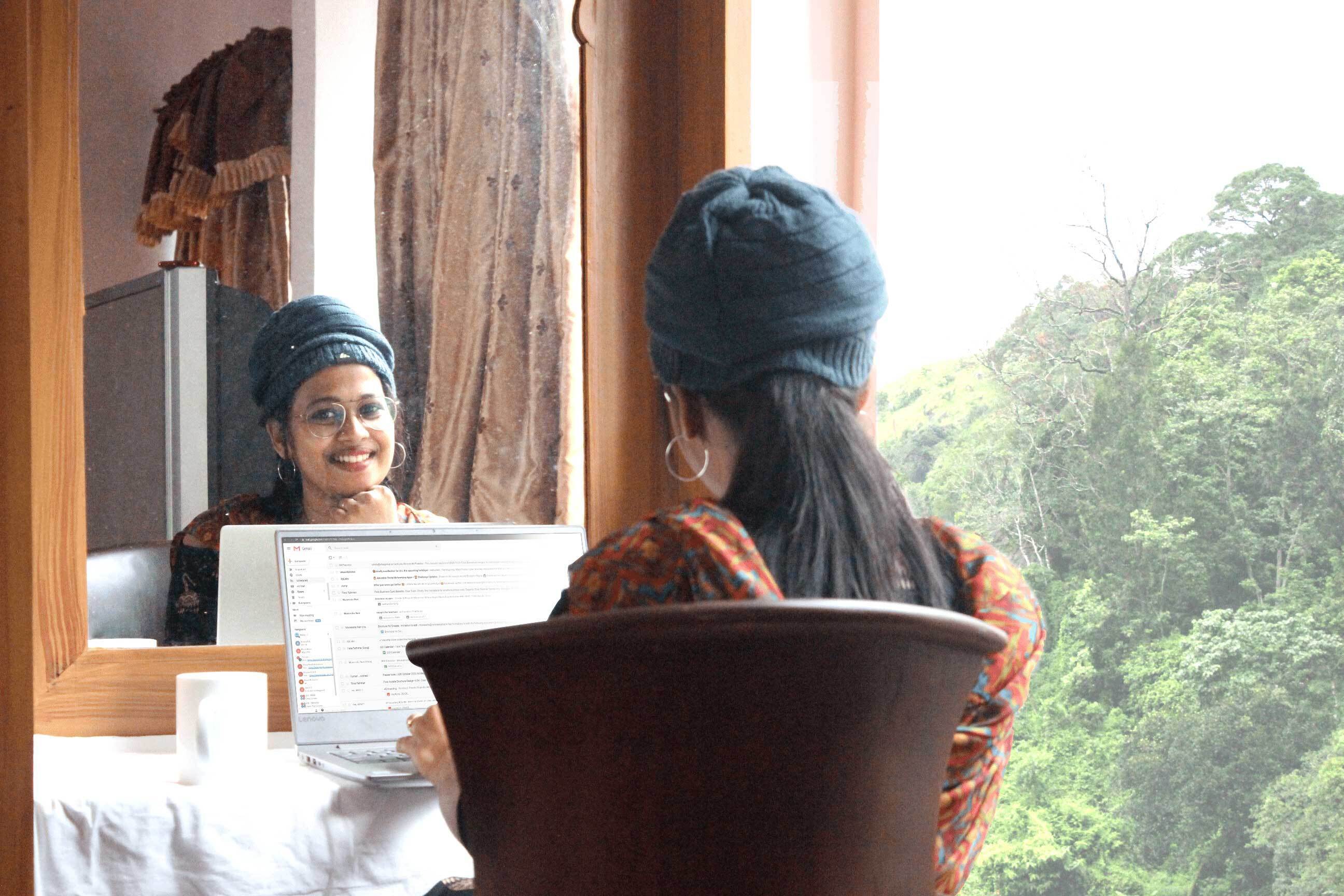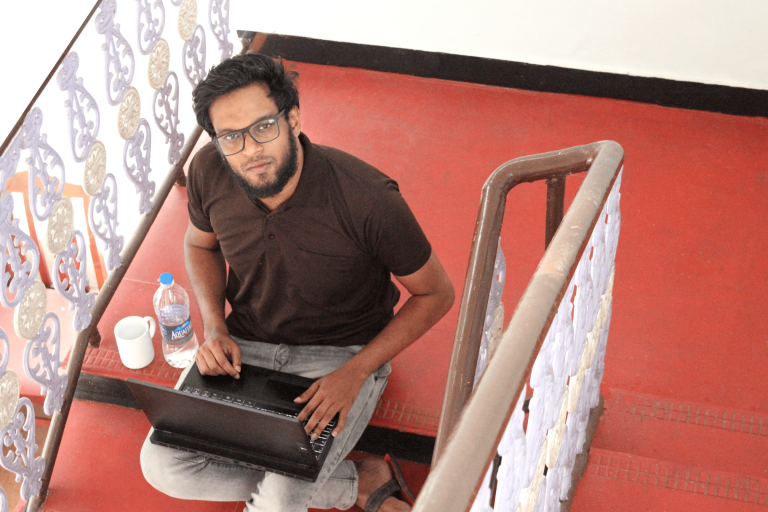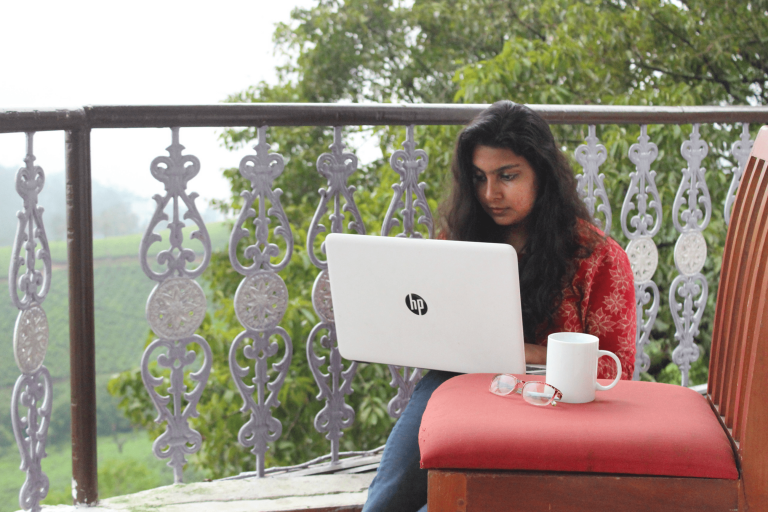 Oh! how much we missed this feeling. The feeling of being lively and bubbled up with happiness. Hitting off to Munnar and starting to work together made us realize 'Mahn we missed US!', all those months of stress working between the four walls turned out to become dopamines in a few minutes after meeting, laughing and working all together, once again!
When the whole world was in the grasps of work from home, it just took a casual talk to come up with this idea of a staycation. It did give us the luxury to work with a distance and laugh along with a crinchy smile behind the mask.
This journey did help us unveil our inner talents, we discovered the photographers in ourselves, the bloggers, the home cooks, and many more different characters. It was interesting to find the hidden talents behind everyone other than being the experts in their office works. As the saying goes, 'Sometimes all you need is a break to see the best of yourselves' and we did see the difference in each of us. This trip was a path breaker to the norms of what a work-life should like. 
Centre Source did make a new mark by setting a new goal that harnessed the mental health of every employee. Not sure if it's the foggy mornings or the starry Munnar nights that did the magic, but we all became the best versions of ourselves during this staycation. There was so much that we didn't know about each other! From cooking together to working and playing together we knew Centre Source is not just a bunch of individuals but a family within itself.
And that's how our fairytale staycation ended, 'A HAPPILY EVER AFTER'.