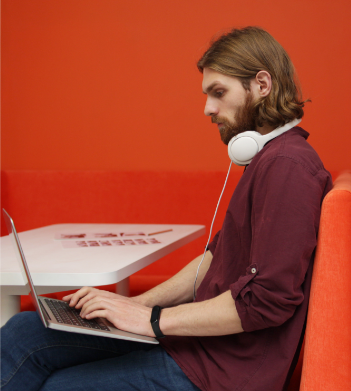 Web application development
We are a customer-centric web application development company that creates custom-made web design applications exclusively tailored to meet your business challenges. Web app development engineers working with us leverage the potential of cutting-edge technologies.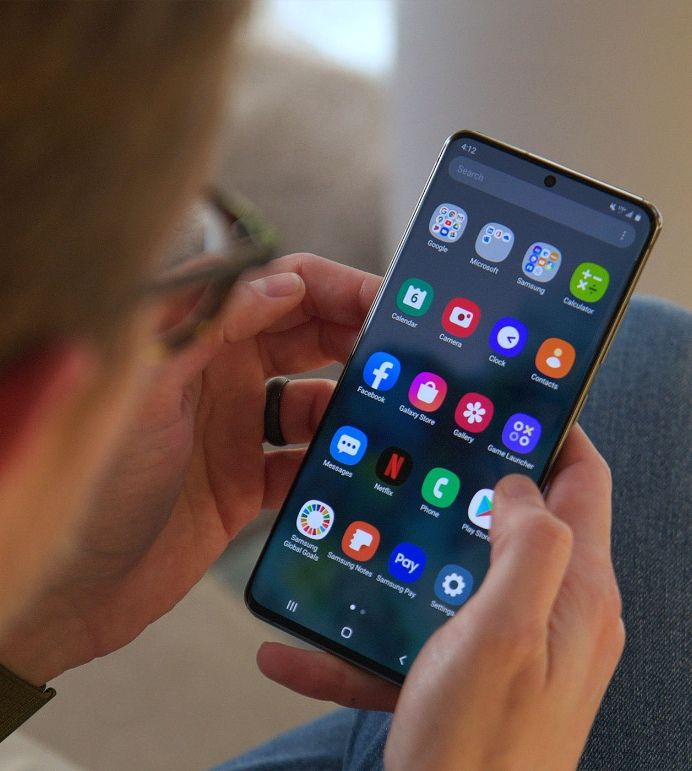 Mob application development
The world is going digital. Companies are using high-end technologies to run their business in this modern age. Businesses nowadays exist both as a brick and Mortar companies and online businesses, wherein they can target more audiences and convert them into their customers.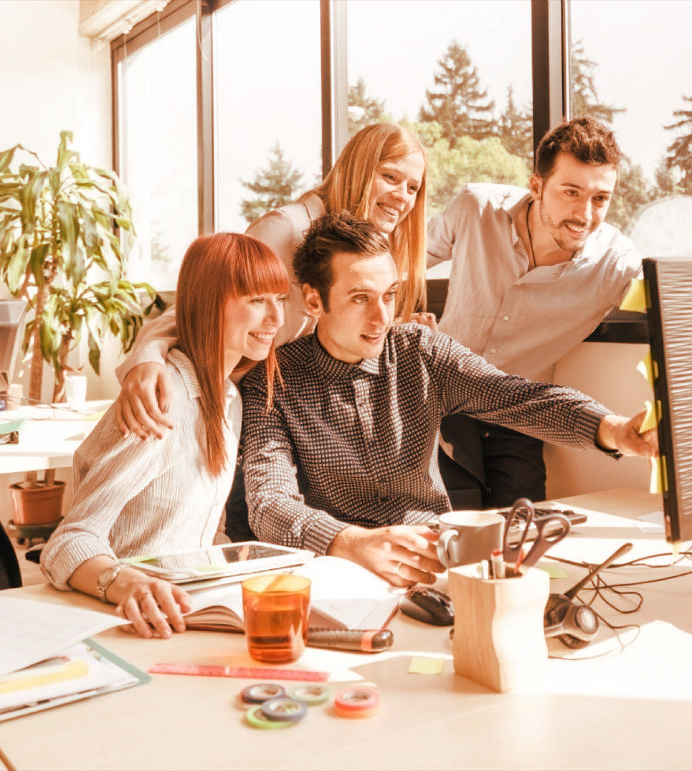 Social media marketing
Here is where we use Social media marketing for listening and engaging our audience using various platforms and analyzing their results along with running social media advertisements. The best strategy to work this out is by SMO marketing aka Social media optimization marketing.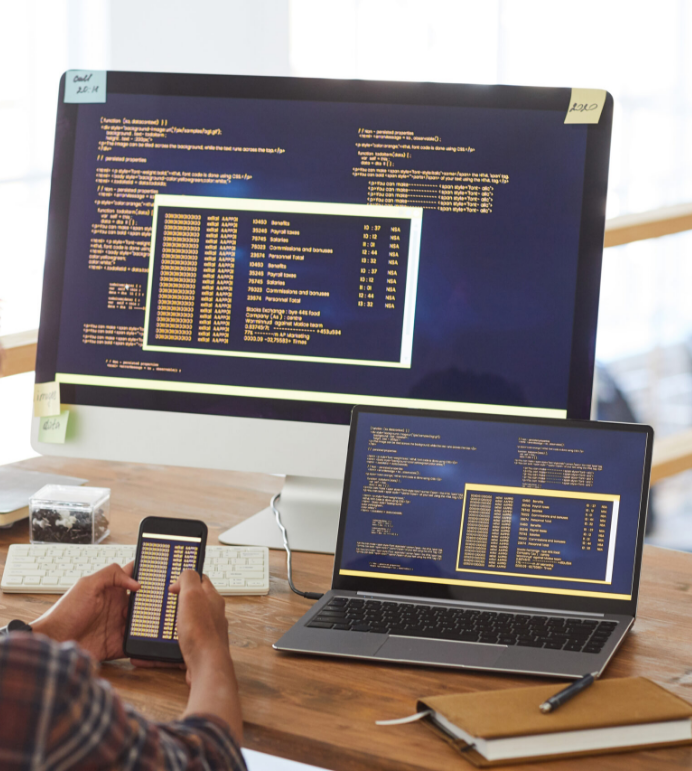 Automation testing
At Centre Source, we have highly qualified and well-seasoned selenium testing experts who leverage the potential of selenium automation testing tool that seamlessly offers 100% test coverage and cross-platform operability. Our certified team of Selenium automation testing experts delivers a broad range of services that offers remarkable benefits.