The Finest Mobile App Wireframing & Mockup Tools
Mobile app development is not a hassle-free process by any means. In order to save time, effort, and money, many developers first create a wireframing tool. The tool further enables the developers to target the experience of the users.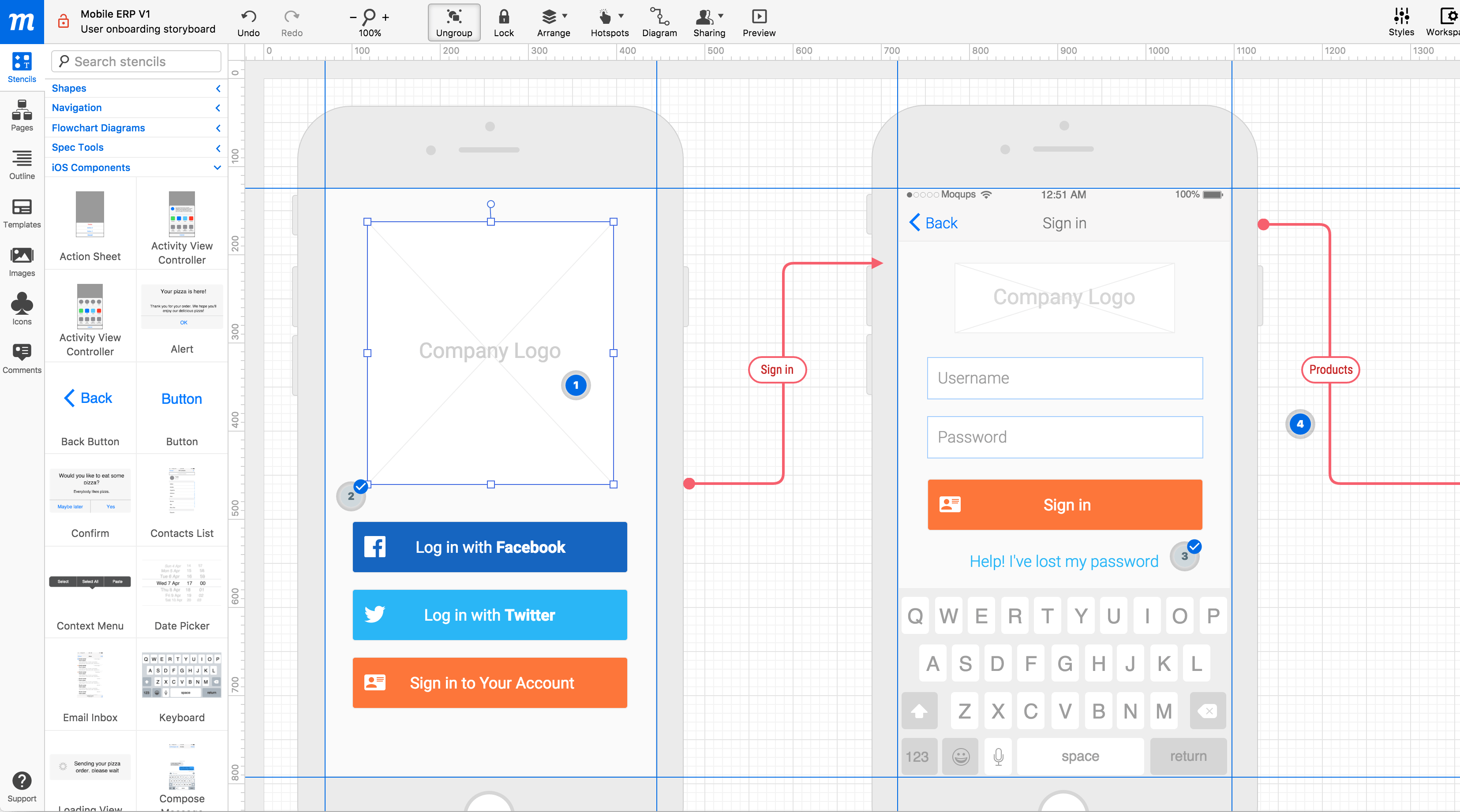 A mobile app wireframing tool can be categorized as the graphical representation of a mobile web page, app page, screen designing, and UI.  It is of paramount importance as it clearly lays out the elaborate arrangement to meet the planned process in the phase of development. It is the most significant aspect that developers should consider before finalizing on mobile app development, dashboards, web development, etc.
Before going ahead with the wireframe you need to have a comprehensive idea of the needs of the clients. It should be ascertained by interacting with clients on a daily basis. The developers should begin the work only after assessing the primary business objectives of the clients. 
The tips to consider while creating great wireframes
The wireframing process should be fast and straightforward.

Make sure that you use at least one grid in your wireframes. All the advanced apps are built on a grid. It aids in crafting structure for layouts.

Try to gather maximum feedback from your team members after sharing your wireframes. It'll help you better your wireframes.
Here are some wireframe tools that could be extremely suitable for you
Sketch
An extremely popular tool, Sketch is used primarily for creating prototypes, collaborating, and visualizing the journeys of the user. It is used by designers across the globe. It holds an intuitive interface, features, and everything that macOS app operators use.
Adobe XD
A fantastic tool for prototyping, it is best suited for mobile apps, websites, and other digital assets mockups.
It is packed with various features for templates and UI, cardboards, contextual layer panels, and more robust UI wireframe tools. It can be integrated with Adobe's creative suite of products permitting apps to import objects faster.
Invision Freehand
A fantastic wireframing tool, it helps you create interactive mockups which can be shared with the whole team. It can be categorized as a tool crafted by the designers for designers themselves. It offers access to real-time to-do lists, permitting others to voice their opinion.
Justinmind
An all-in-one wireframing tool, it holds the caliber to create high-fidelity wireframes and prototypes for mobile apps. The tool will help you craft interactive wireframes with the assistance of interactions and animations without any code involvement. It further provides online presentation support, permitting users to share wireframes remotely. 
Mockplus
Mockplus is an easy-to-use desktop-based app that comes with over 3000 icons and 200 components. By effectively utilizing this tool you can quickly and effortlessly prototype your mobile app. 
It's all the more easier as the templates of iPad, Android, iPhone are available in every size.
A user can easily develop an interactive prototype by making use of the drag-and-drop feature.
Apart from this, there are various other tools that individuals and businesses can make use of. Mobile App Development should ideally begin with the mockup or a wireframing tool. The advantages that it offers are too good to ignore. Make sure that you have a comprehensive knowledge of each stage of the wireframing process before you set out to create one.
Latest Posts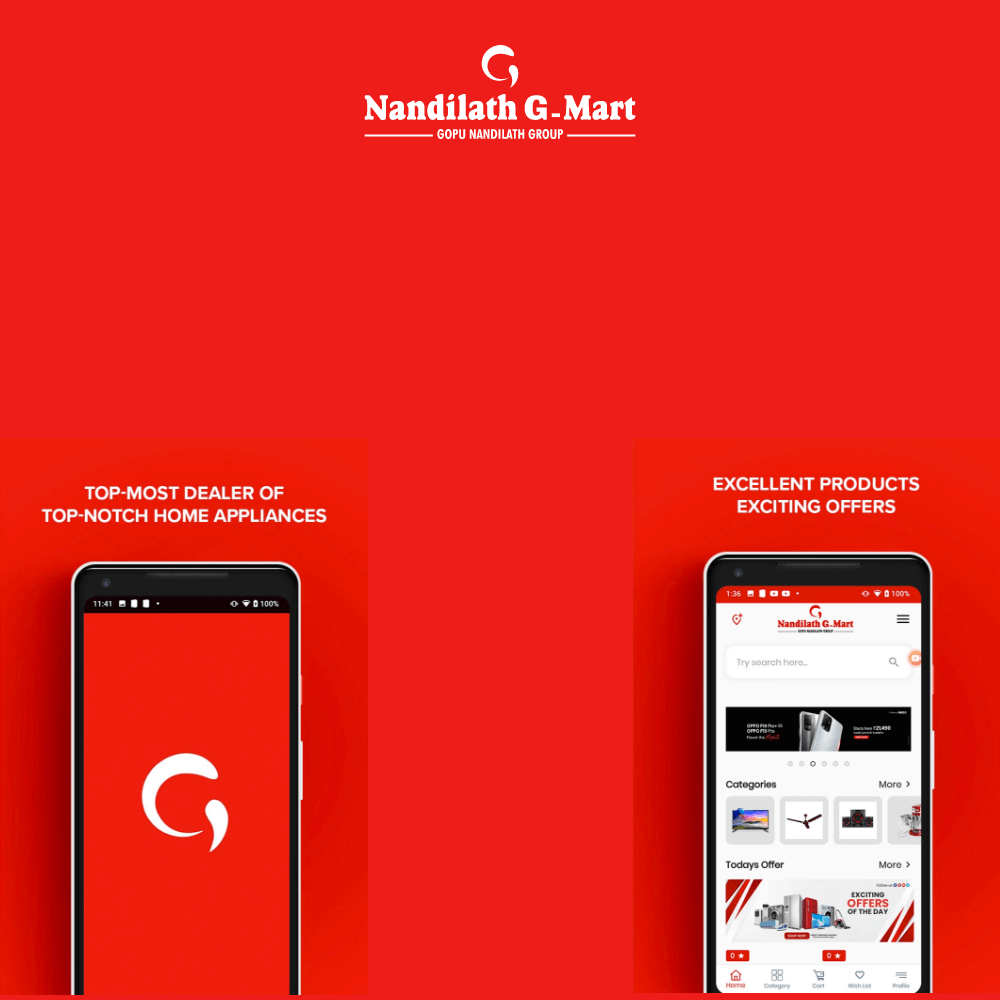 How We Digitized and Created an Online Presence for the New Normal
Nandilath G-Mart is a leading provider of home appliances and products in Kerala Nandilath G-Mart focuses on a perfect blend between functionality and style. So you will find just the right features and attributes you need, in the product aesthetics of your choice.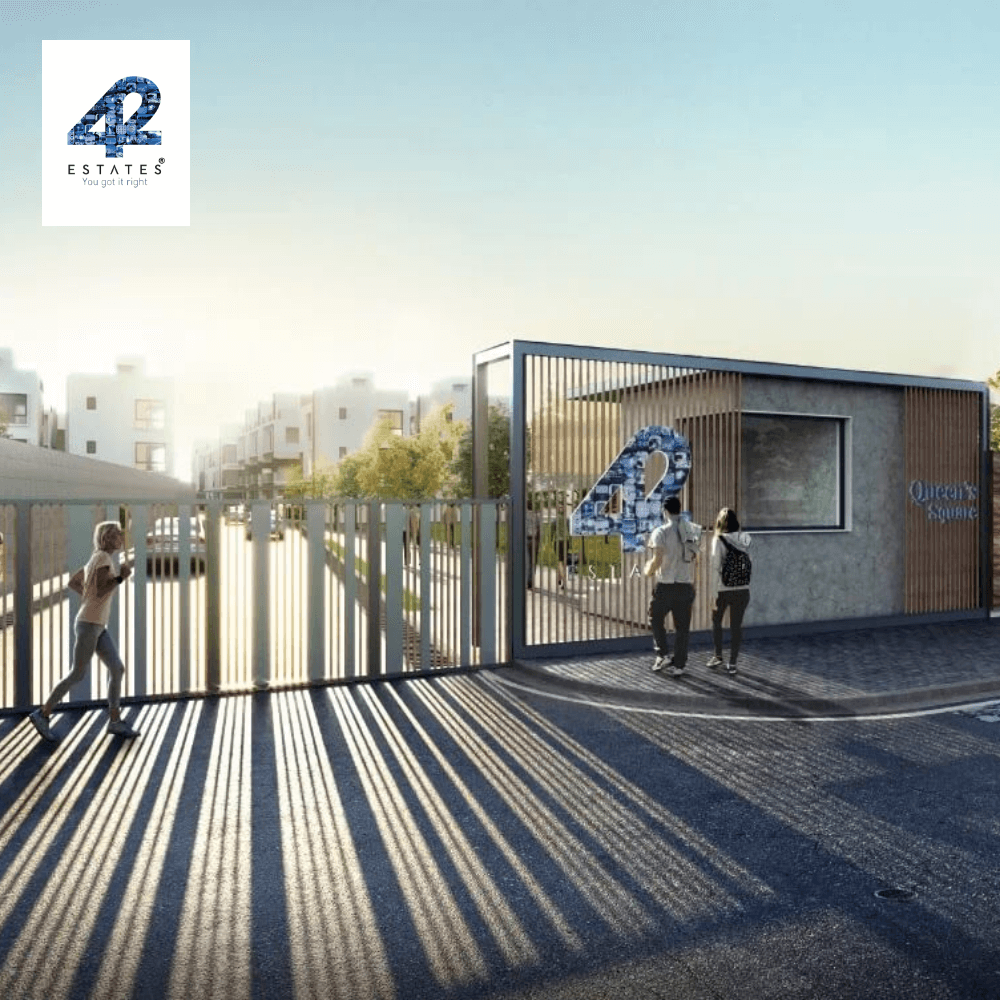 Leveraging Social Media of 42-Estates for Generating High-Ticket Leads
42 Estates is an award-winning realtor famously known for their affordable luxury projects sprawling across Bangalore, Karnataka. They are an organization that has grown owing to its emphasis on customer experience and hospitality