Misconceptions of Digital Marketing
It takes time to rank on Google Search Results if you are going organic.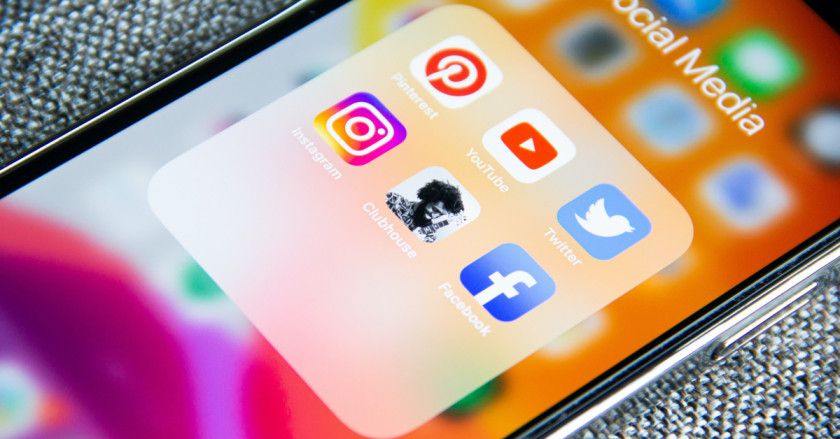 FACT 1: Rome Wasn't Built in a Day; Your Ranking Takes time 
It takes time to rank on Google Search Results if you are going organic. Going organic is the best fit. The time it takes for the algorithm to crawl on all your contents and find out the best fit for your audience, this is the best proposed strategy for your business to grow. Search engines crawl through your content to find out unique helpful information for your audience and is showcased in the results 
FACT 2: A car doesn't drives itself; until it's made by Elon Musk
Content is the only strategy that drives people and not strategy  alone. You need a strategy for your business, finding out what will help them and what will be viewed by your audience. The initial impression is paramount for all your audience when speaking from a business perspective, the impression they make on your contents are watched by the algorithms to orient your contents accordingly. Here strategy is important for the algorithm  to share it with the right target audience
FACT 3: Great things take time; Being digital takes time
Instant sales is a scam. If you are going digital, it takes time for traction to come in, that is it takes time for your digital presence to be visible. The faster it gets the less organic it will be. Your contents and Digital Marketing strategies takes time to get visible to the public
FACT 4: Do you own a smartphone ? Then it is time 
Having a mobile friendly website can bring in a huge difference to the website and visitors that you get. Most people prefer mobile over Desktops and Laptops due the convenience it provides. And if you don't have a Digital presence optimized for mobile presence, then you are making a big mistake 
FACT 5: Need quality  over quantity ? Trend matters
If you need your content to be viral, there are two strategies to get noticed. Go with the trend and select something unique and showcase it to your traffic. The quality and trending it gets, the better it is. Several strategies that blends with the trend is the best way to generate your initial sales pitch
Latest Posts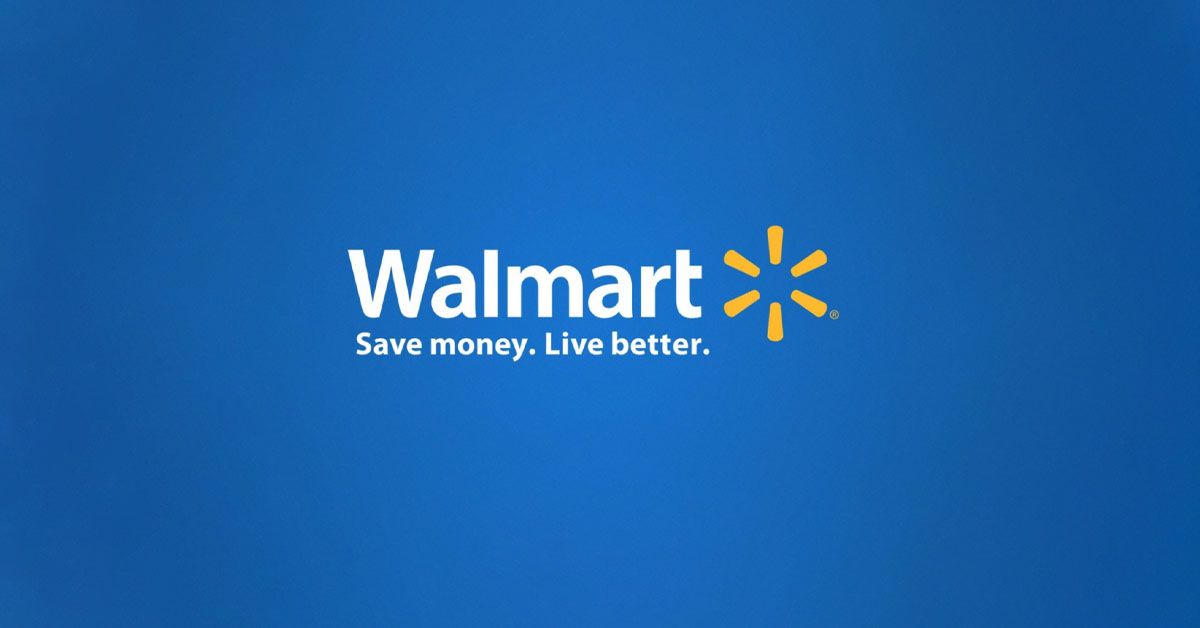 FOUR PRINCIPLES BEHIND WALMART'S MARKETING
We all had come across Walmart in our business studies and market research. Walmart has its roots in 50 countries around the world and employs over 2 million people and often takes control of the world's largest revenue base. But have you ever thought about why Walmart still stands as the king of the world's largest and fastest-growing segment?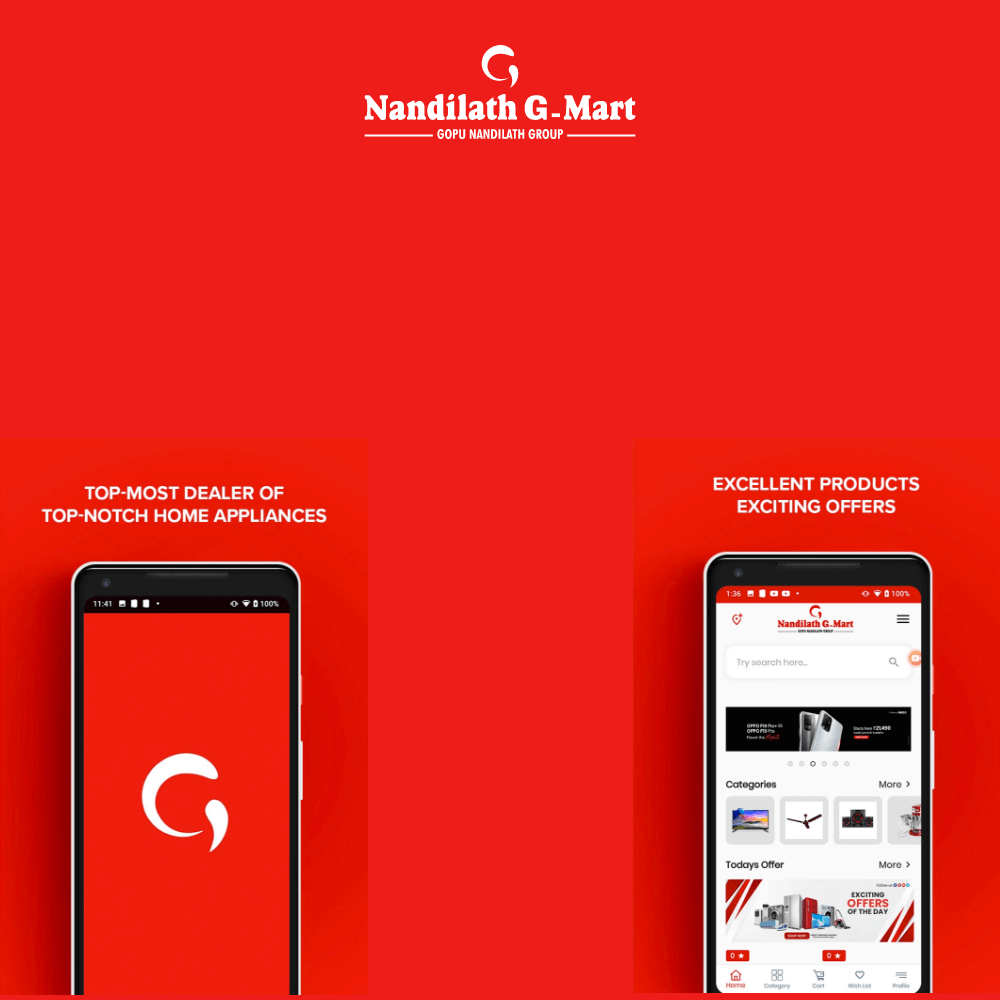 How We Digitized and Created an Online Presence for the New Normal
Nandilath G-Mart is a leading provider of home appliances and products in Kerala Nandilath G-Mart focuses on a perfect blend between functionality and style. So you will find just the right features and attributes you need, in the product aesthetics of your choice.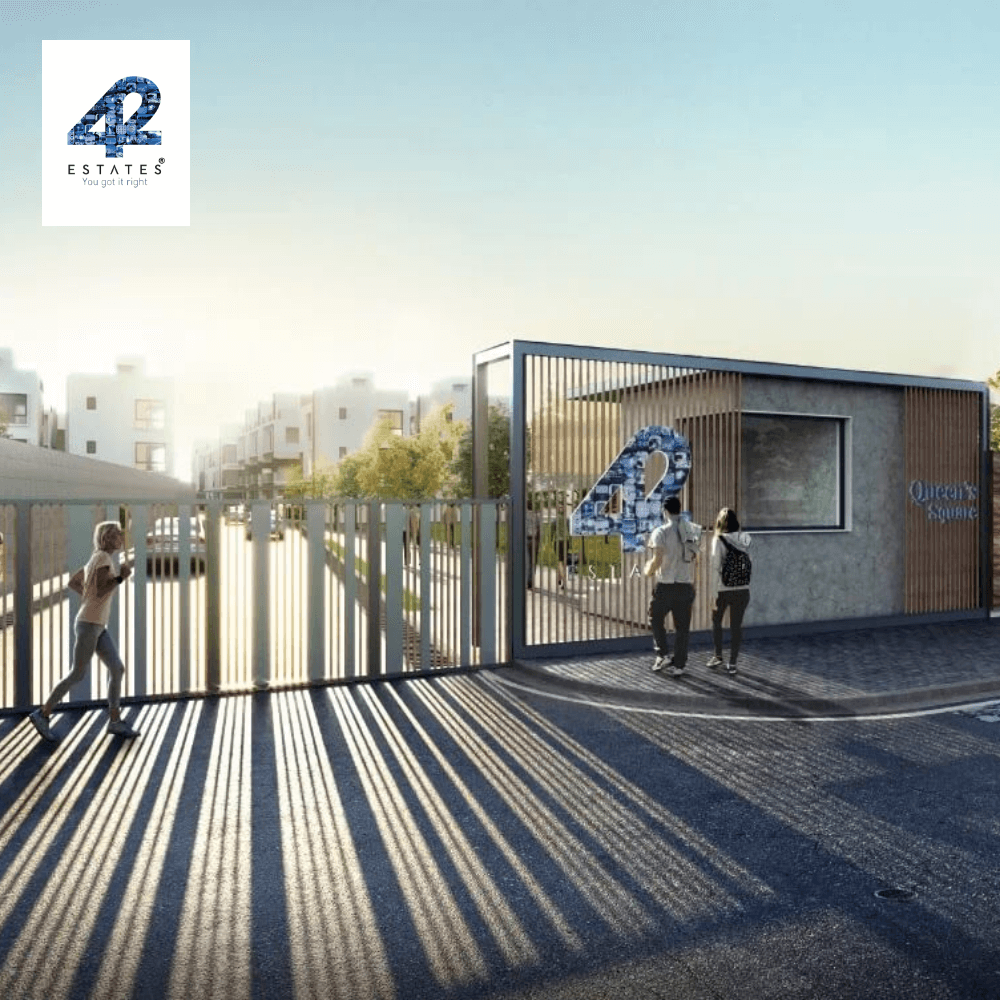 Leveraging Social Media of 42-Estates for Generating High-Ticket Leads
42 Estates is an award-winning realtor famously known for their affordable luxury projects sprawling across Bangalore, Karnataka. They are an organization that has grown owing to its emphasis on customer experience and hospitality