Making A Case For Digital Marketing : How Digital Marketing Helps To Grow Your Business
There are many factors that contribute to the success of a business on the internet, but perhaps the most prominent one is digital marketing. Long gone are the days of traditional modes of advertisements. The rise of the internet had led to the downfall of traditional marketing but gave rise to a new one - digital marketing. To survive businesses need to take their business to where the customers are; right now that's the internet. And of all the digital marketing tools, SEO is the most important tool helping companies to stay relevant and competitive on the internet.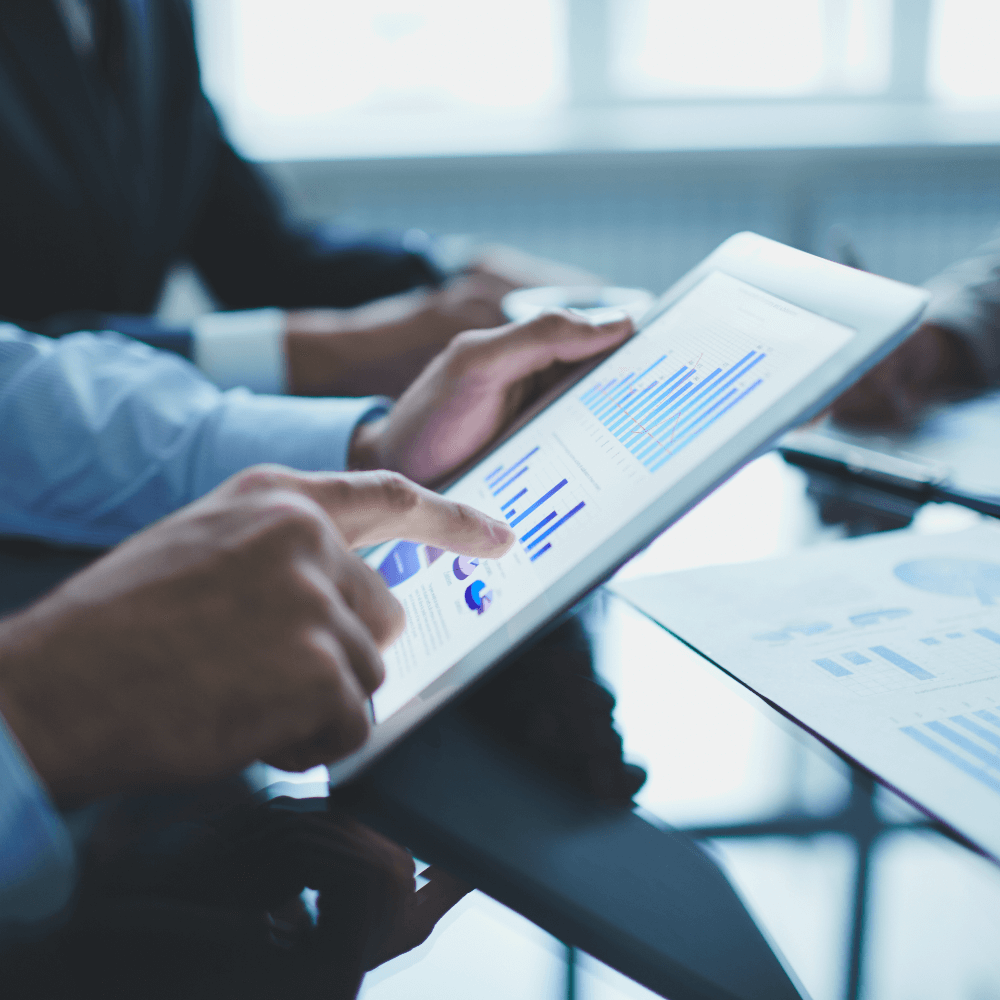 In case digital marketing's significance requires further underlying. Here are a few reasons why you should invest in good digital marketing strategies. 
Increases website visibility in search engines
Nowadays everyone is on the internet, and they are always searching for things. Billions of searches are being made on a daily basis. And as a company, your goal should be to land on these search results. When it comes to increasing website visibility in search engines nothing works best like digital marketing.  
So how can you increase your website visibility and traffic? The best way is to rank high in the Organic Search results. The higher your ranking, the better your visibility. When it comes to food and leads, organic is good. Organic leads are the visitors coming to your website by searching for a particular keyword. 
How to increase search engine visibility?
-Quality content works best to increase your website ranking.
-Make your blog mobile-friendly.
-Keywords are the key. Try to place more user-engaging keywords.
-Use images to attract and engage visitors.
Attracting valuable and targeted Customers
'Customer is king' - it's an oldie but a goodie. It's relevant even today. The success of a business depends on the customers. If your website can't satisfy your visitors within a few seconds, they will most probably end up at your competitor's website. What you want is a simple and easy-to-use website with relevant content to attract more visitors. So try incorporating relevant and engaging content into your website or blog. Nothing too complicated, it should be simple but engaging. 
Maximizes the ROI of your Website
If your website is not on the first page of the search result, you are invisible to most users. At the top three results, that's where you want your website to be. And SEO can help you get here. The primary goal of SEO is to make the website show up at the top of the search results. And a website that has invested in the right SEO strategies has no problem getting there. 
To survive in this competitive market, companies will have to get innovative and come up with strong and updated digital marketing strategies. Implementing a high-quality SEO in your website is one way to go. There are many more you can use to take your business to higher levels.   
Latest Posts