If you are a realtor, this is for you
People always find it hard to choose the best asset, and the legends say Real Estate is the best investment. The best investment is real estate because the world doesn't make it anymore. And this indeed makes Real estate one of the most competing sectors in the market. Here is six strategies that you can use to scale your Real Estate Business
Build a professional website 
A company's website, regardless of industry, serves as its public face.A website is required to be physically present in a digital context.A website can help you generate awareness among your target audience and build trust in your business.Trust benefits the firm in every way.Referrals are given to a company that goes above and beyond in providing services.All of this arises from the foundation of creating a digital presence that also functions as a channel for inbound lead generation. 
Create Video Walkthroughs 
Video content makes eye contact with the person who is watching it. This invokes a notion to approach the respective content creator. The video feature being introduced by all social media platforms asks the audience to push video contents. Video content format is the most engaging content format for all content strategy. 
Create Blogs 
Creating a content strategy for dominating social media is paramount for all business and content creators. Contents provide a visible presence for every business. Providing information to an audience that can help solve their problems is the best strategy to generate awareness about that particular brand. Content that solves the audience's problem really attracts a huge number of people to the blogs, retaining these people with the help of newsletters and lead magnets helps us maintain a customer database, which is the crucial milestone for every business. 
Engage in content marketing 
Content marketing is the most effective approach for any company to get high-ticket leads. Sharing knowledge and insights with your audience establishes a high-quality presence that outperforms your competitors. This allows any company to stand out from the competition. Generating high-quality content that is both unique to everyone and answers their problem at the same time will always be a valuable asset to any digital business.
PPC Campaigns 
Pay Per Click always stands as one of the most efficient ways in generating leads for every business. Being visible on Google , which is coined as one of the top browsers for the world wide web, actually possesses a great power in generating high ticket clients. 
Get Social On Instagram 
Instagram is hot, and the best way to monetize your business is Instagram. No matter what domain you are in, the business still has a huge potential to reach out to targeted audiences with the help of Instagram. Being Social on Social Media is the strategy to be on the top, reply to all Direct Messages, use hashtags and leverage the power of organic growth
Latest Posts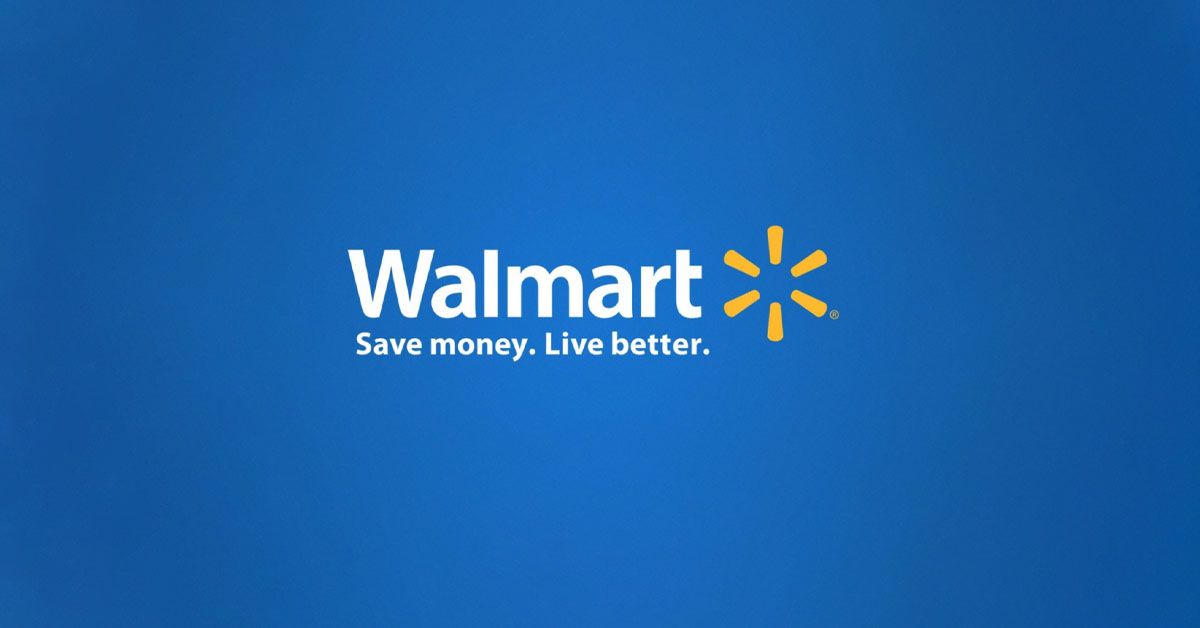 FOUR PRINCIPLES BEHIND WALMART'S MARKETING
We all had come across Walmart in our business studies and market research. Walmart has its roots in 50 countries around the world and employs over 2 million people and often takes control of the world's largest revenue base. But have you ever thought about why Walmart still stands as the king of the world's largest and fastest-growing segment?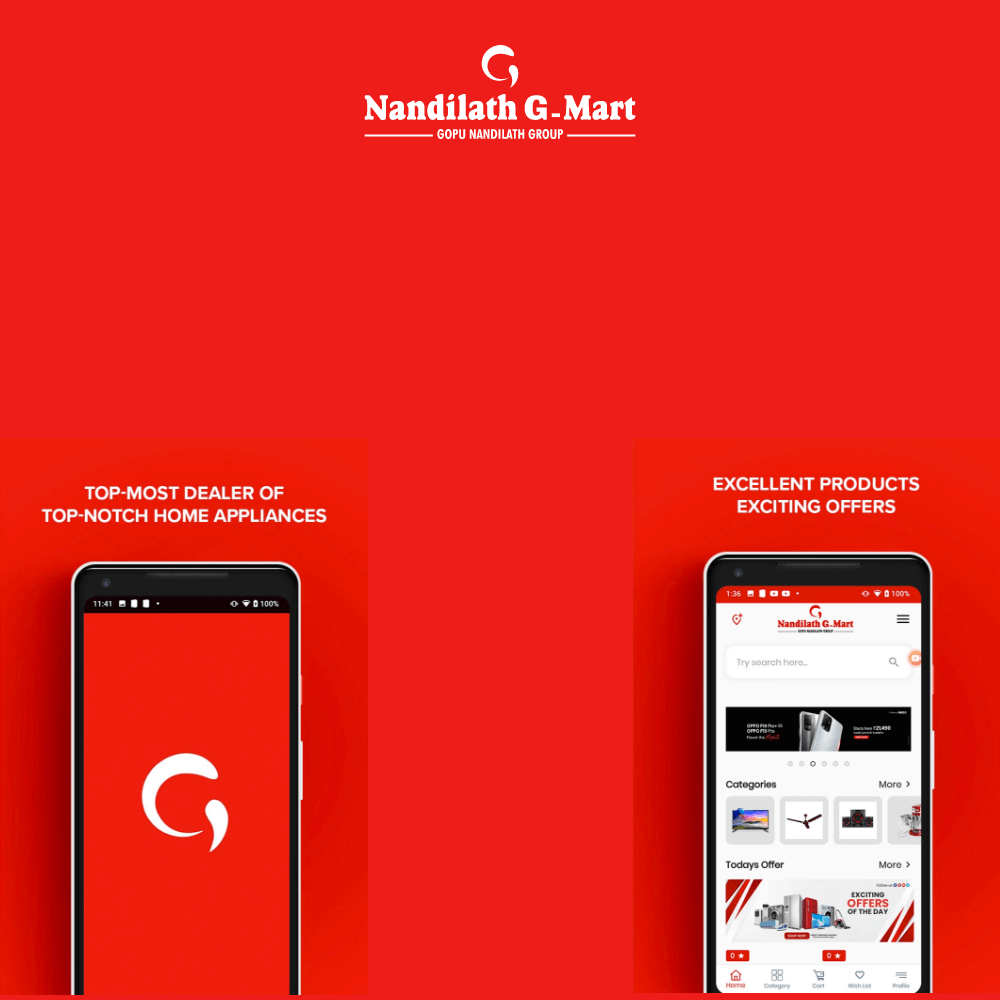 How We Digitized and Created an Online Presence for the New Normal
Nandilath G-Mart is a leading provider of home appliances and products in Kerala Nandilath G-Mart focuses on a perfect blend between functionality and style. So you will find just the right features and attributes you need, in the product aesthetics of your choice.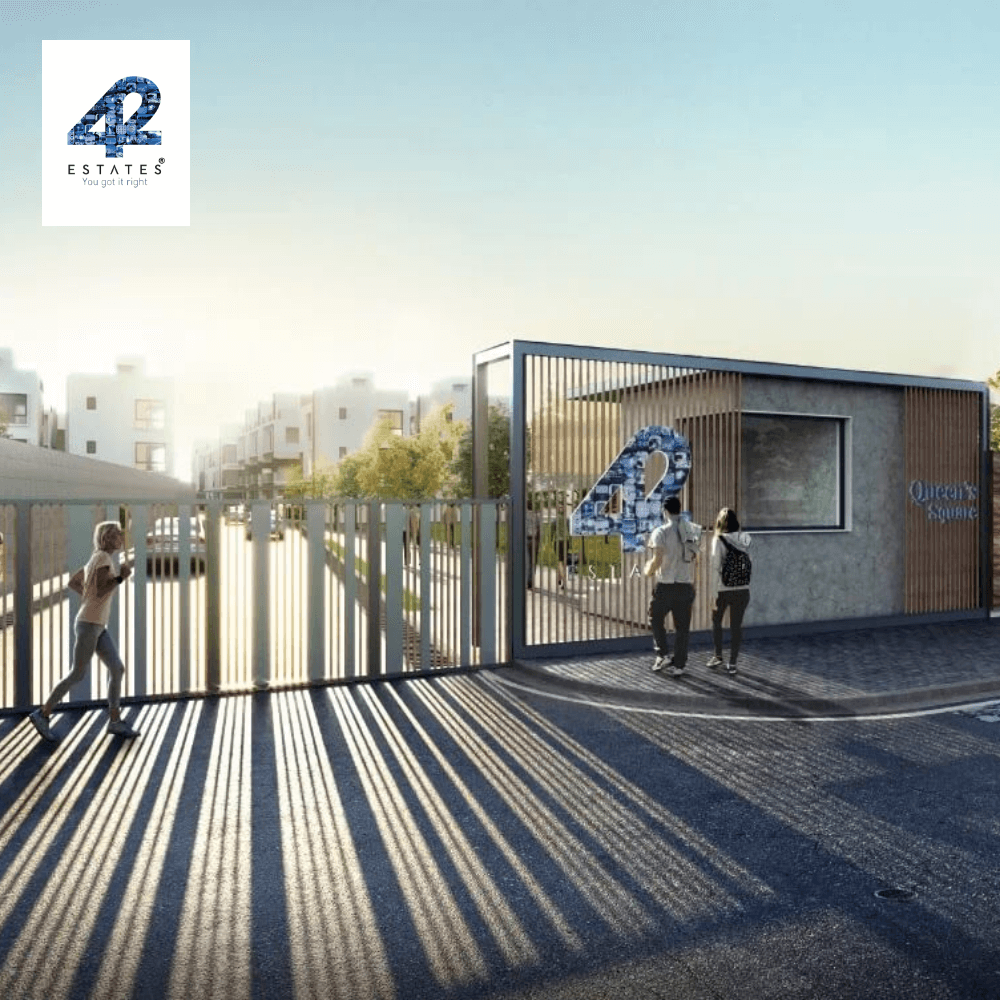 Leveraging Social Media of 42-Estates for Generating High-Ticket Leads
42 Estates is an award-winning realtor famously known for their affordable luxury projects sprawling across Bangalore, Karnataka. They are an organization that has grown owing to its emphasis on customer experience and hospitality