Hit your Business Goals with a Solid Content Strategy
Creating quality content that will convert to leads is not easy. Planning out the topic you want to discuss, completing research on similar topics so you have sources ready ahead of time, and organizing your piece so it flows from point to point are all ways involved in creating content for your blog post or website. You may have heard that one of the most effective lead generation tactics is content marketing.
However, if you don't have a good strategy in place, you might not receive the outcomes you want. The most successful organizations in today's digital marketing landscape are those that distribute content across multiple media. In this post, you'll learn how to create an effective content plan that you can put into action right immediately. 

One of the most effective ways to create leads is through content marketing, but it takes a well-thought-out approach. undefined There are many ways to generate leads for your business, but you might be surprised to hear that writing content on your website or blog is one of the most effective.
In order to get the most out of your marketing efforts, this post will go over some best practices for developing a great content strategy. 
The three outcomes of a strong content strategy are
 
● You can use a content strategy to help you define your marketing goals and prioritize your efforts. 

● It allows you to plan your work and ensure that all marketing efforts are focused on achieving a certain goal. 

● You can ensure that your team's efforts are rewarded with tangible results if you have a well-documented content plan. 

A blog must be a treasure trove for your audience, even for a single question the initial search should be to your blogs and that is the best strategy to generate brand awareness along with content.
Have you ever thought of generating leads with content strategy and brand awareness? 

If No, then this strategy is your next plan of action. The strategies you use must align with the vision of your business and that is the single disclaimer to be followed. Starting with a plan always works and that is what this world has taught us. This blended with a solid content strategy is the so-called 'customer mapping'. Each and every turn with twists in the decision-making process of each person must be tracked down for your business and this is how you will be able to influence your audience with your product/service. 

Each and every decision must be influenced by the emotional touchpoints introduced by the marketing team, this, in turn, is in fact the most effective strategy to drive hot leads to the website. A solid content strategy often works as a solid staircase that takes each audience through the path towards the selling point where the closure takes place
Latest Posts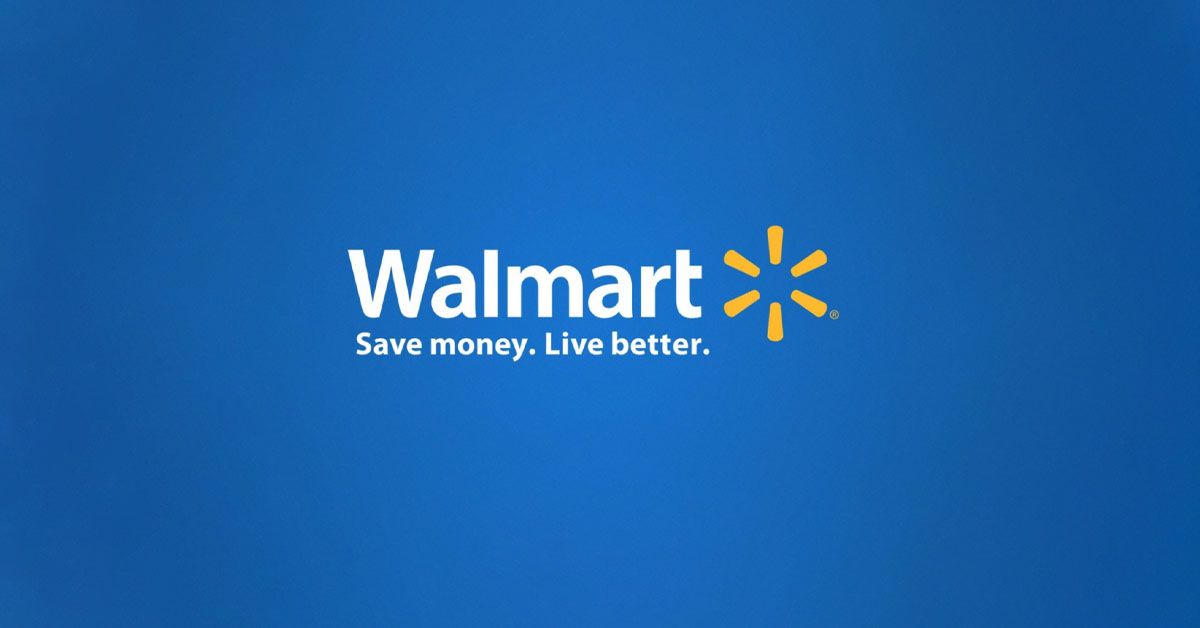 FOUR PRINCIPLES BEHIND WALMART'S MARKETING
We all had come across Walmart in our business studies and market research. Walmart has its roots in 50 countries around the world and employs over 2 million people and often takes control of the world's largest revenue base. But have you ever thought about why Walmart still stands as the king of the world's largest and fastest-growing segment?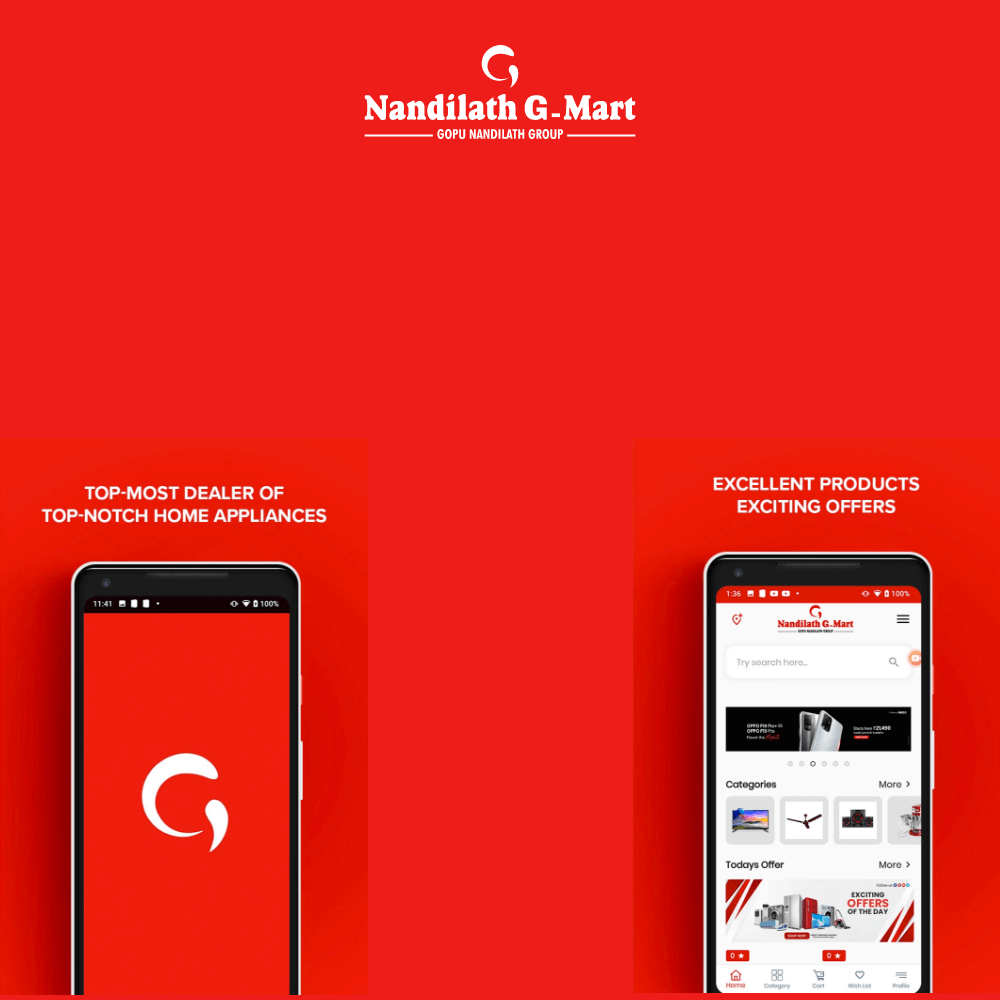 How We Digitized and Created an Online Presence for the New Normal
Nandilath G-Mart is a leading provider of home appliances and products in Kerala Nandilath G-Mart focuses on a perfect blend between functionality and style. So you will find just the right features and attributes you need, in the product aesthetics of your choice.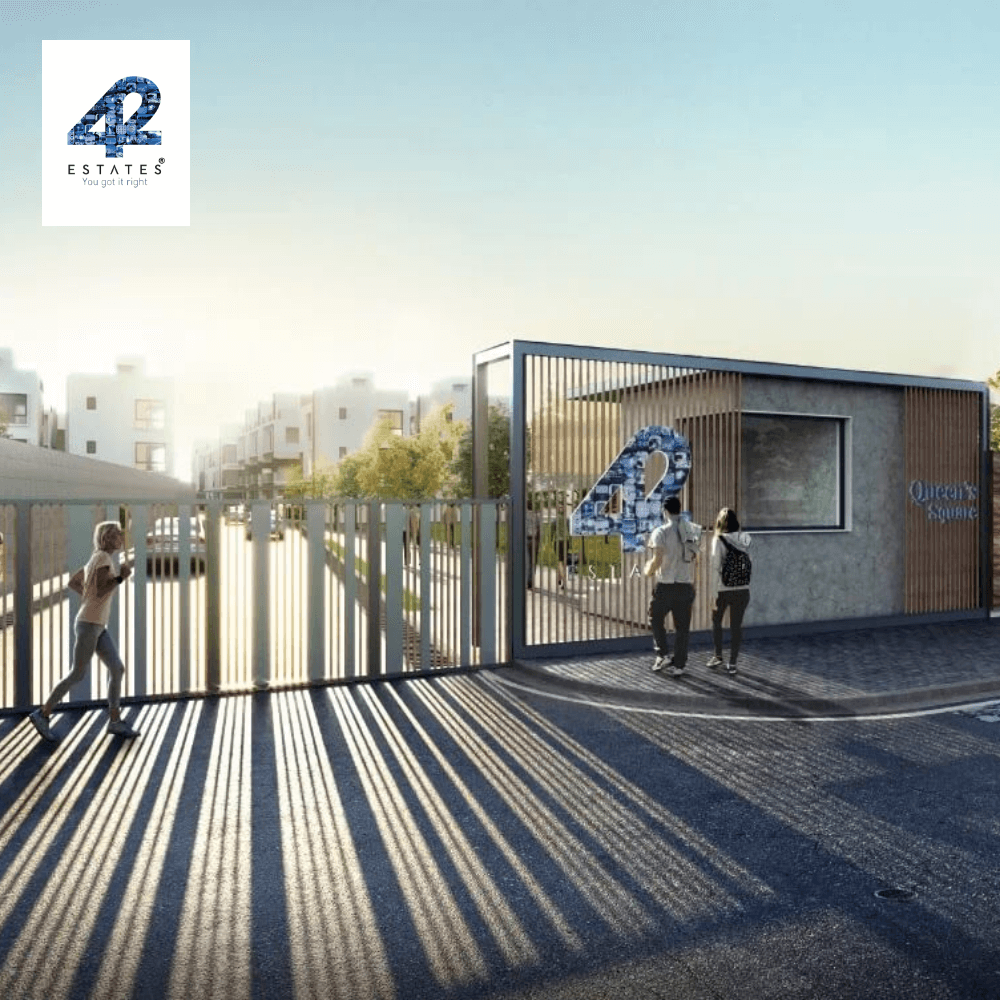 Leveraging Social Media of 42-Estates for Generating High-Ticket Leads
42 Estates is an award-winning realtor famously known for their affordable luxury projects sprawling across Bangalore, Karnataka. They are an organization that has grown owing to its emphasis on customer experience and hospitality