Centre Source Announced as One of the Most Reviewed Digital Strategy Companies in India
Centre Source is a results-driven team of passionate individuals. We believe in inclusivity and how each idea is valuable to get to the finish line. As we encourage our team and clients to share their vision and push boundaries, we've led our many partners on their road to digital excellence.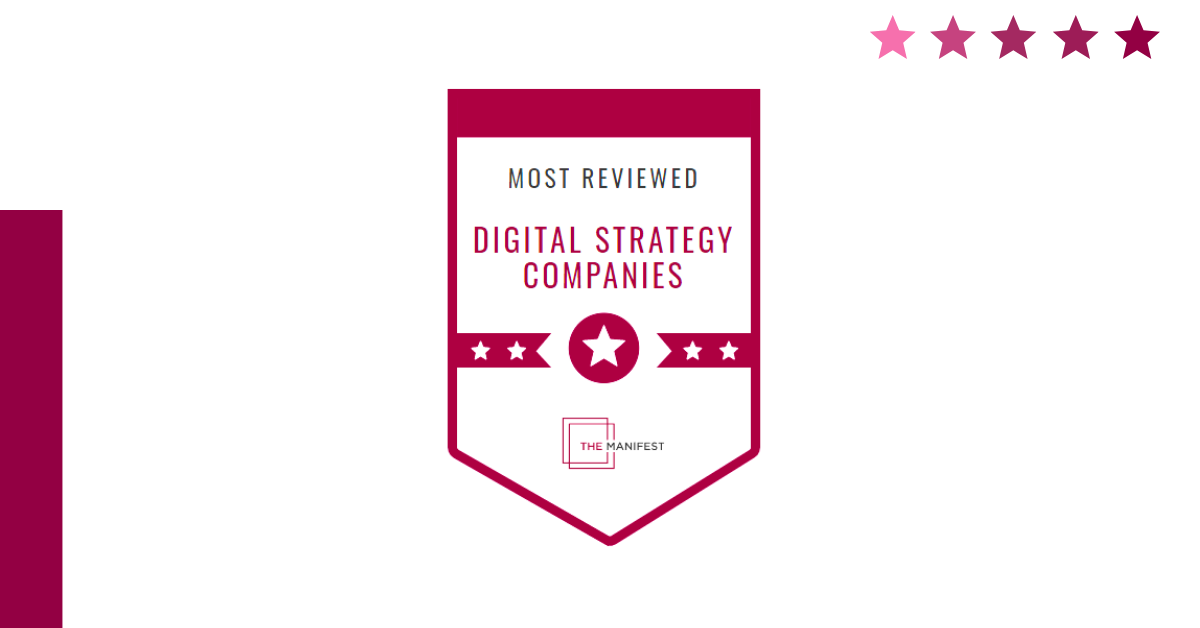 Centre Source has become one of the fastest-growing digital agencies in just a few years. Today, we're proud to announce that we're named as a most reviewed digital strategy agency on The Manifest, a business rankings site.
Here's the full timeline of events at Centre Source so far:
In 2018

Nizar Anand, Founder & CTO at Centre Source, along with his Co-Founders Nishad Nazar (COO), Faraez Khan (CEO), and Seetha Lakshmi (CFO), established the first and core team of Centre Source. The goal was and still is to deliver progressive technology solutions to businesses as we continue to evolve and refine our services. Over time, the Centre Source team has grown, allowing us to cater to more clients.
In 2019
42 Estates, a real estate builder, engaged Centre Source and tasked us with their web development, branding, and digital marketing efforts. The goal of the project was to expand its digital reach and improve its overall presence. Within a few months, 42 Estates' sales have grown in impressive numbers.
"They have a good idea about the marketing plans, which have ensured the project's success.". Whenever we have a new product, we always look for them."
— Jayaram S, Marketing Coordinator, 42 Estates
In 2021
We've amassed several positive reviews from our clients. As such, we've been noticed by The Manifest, a company listing site, and named as a most reviewed vendor in India. This is a massive leap for us since we're now recognized as an impactful company that values client satisfaction.
We're thrilled to be the recipient of this award, which we couldn't have done without our amazing clients.
But our journey doesn't end here. Get in touch with us for your digital revolution.
Latest Posts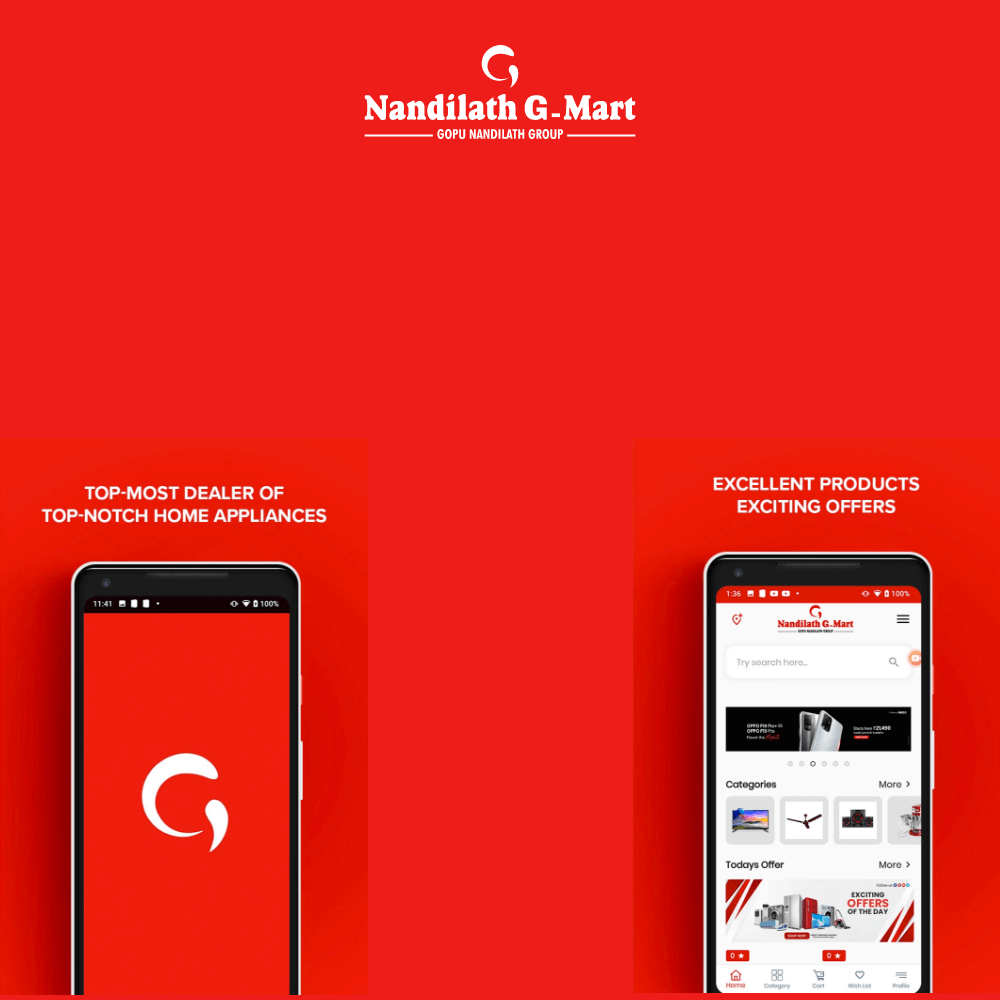 How We Digitized and Created an Online Presence for the New Normal
Nandilath G-Mart is a leading provider of home appliances and products in Kerala Nandilath G-Mart focuses on a perfect blend between functionality and style. So you will find just the right features and attributes you need, in the product aesthetics of your choice.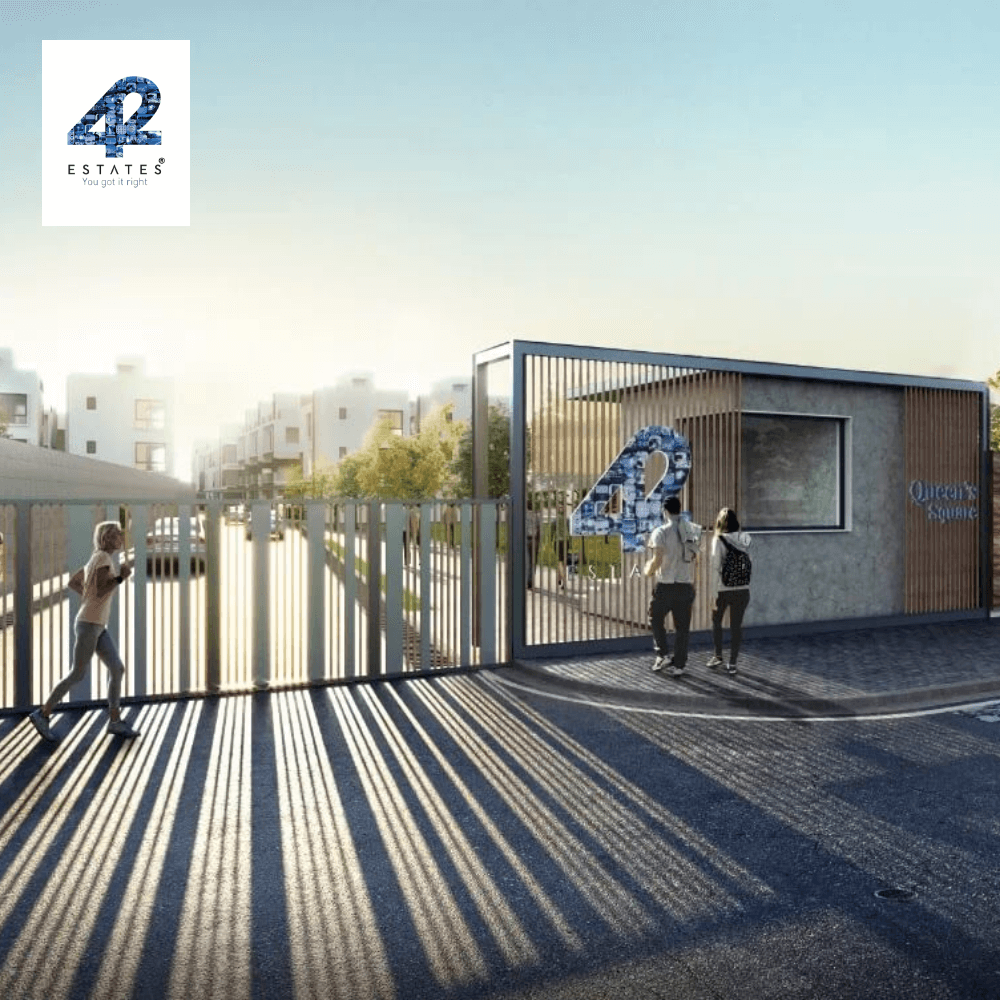 Leveraging Social Media of 42-Estates for Generating High-Ticket Leads
42 Estates is an award-winning realtor famously known for their affordable luxury projects sprawling across Bangalore, Karnataka. They are an organization that has grown owing to its emphasis on customer experience and hospitality